The Magical Alchemy Of Debi Rose

Gem & Flower Essence Blends

Debi Rose Flower Essence Blends

For Emotional Healing
Debi Rose Flower Essences Blends
To Release Blocks & Limitations
The Divine Light Alchemy Scalar Enhanced



Debi Rose Healing Flower Essences
"Divine Light Alchemy" Quantum Vortex
Scalar Energy Enhanced
Healing Flower Essences
FLOWER ESSENCE THERAPY 
    Touching The Soul, True Emotional Healing
The concept of healing that is shared by great healers, is that good health is the result of emotional, spiritual and mental harmony.  When they treated their patient's psychological imbalances, their diseases were cured.
Disease itself is the physical manifestation of emotional imbalances which predominantly occur when people are not in touch with their Higher Selves.
Disease needs to be seen as an indication that something in a person's life is out of balance.
Flower Essences are used to address issues relating to emotional well-being, soul development, and mind-body health.
They are vibrational in nature and can be compared to the effects we experience from hearing a particularly moving piece of music, or seeing a beautiful scene in nature. That breathtaking feeling.  The action that flowers have on us, uplifts our spirits, but the different flowers can work in very specific areas of our lives.
Flower Essences do not work by taking away the disease, they flood you with a positive energy and bring out the strengths that reside deep inside, but are either latent or suppressed by negative conditioning, childhood traumas, or cultural belief systems.  Flower Essences are designed to uplift the spirit and encourage a connection to your "Higher Self." They gently help us replace fear with courage, hate with love, and insecurity with self-confidence, etc.
Times of Transition and the Need for Support.
Every person, at some time in their life,  experiences "Transition."  Whether it is a Relationship Change, Divorce, Loss of a Loved One, Loss of a Job, Moving to a New House, or even Menopause.  All of these things can cause sickness if there is nothing to support the emotions while going through these extremely emotional times.
The Flower Essences are especially useful  at these highly  emotional times and give the needed  support to help us through every Transition. I believe that  Flower Essences Therapy can be  considered effective Preventative Medicine.
 Although the Flower Essence Blends may help to remove underlying imbalances and  increase self-healing, they are not meant to replace professional medical treatment, but rather to be included in a Wholistic approach to a person's Health & Well-Being.
Divine Light Alchemy Gem & Flower Essence Blends by DebiRose
Healing Blends are Unique combinations using some of the finest Flower Essences lines from around the world,   (Australia,  North America, England, etc.)
In 2003 I began including Rasa Gem Essences into my Healing Blends.
DebiRose Gem & Flower Essence  will help balance and strengthen on a deep emotional level, thus helping you cope with the many issues that drain a person's vitality. My own customized Blends also incorporate the Healing Qualities of Homeopathy when I feel it would be particularly beneficial. 
Every Blend Also is "Divine Light Alchemy Quantum Scalar Energy Enhanced.
Raising the vibrational qualities even higher.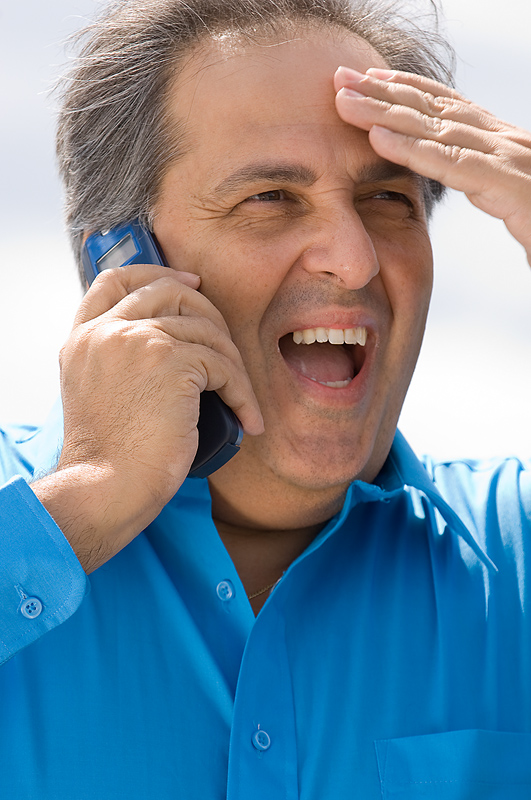 Stress & Anxiety
Debi Rose Healing Gem & Flower Essence Blends are incredible for time of Intense Pressure and Stress.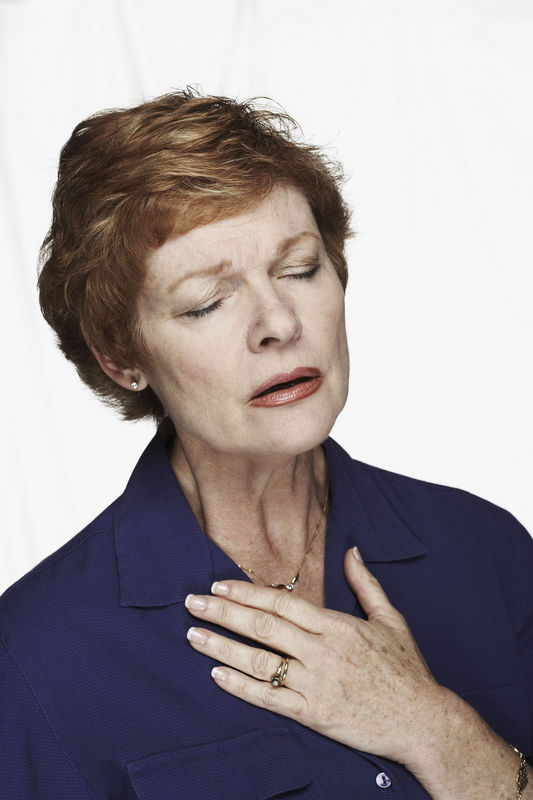 Emotional Grief
Healing Emotional Traumas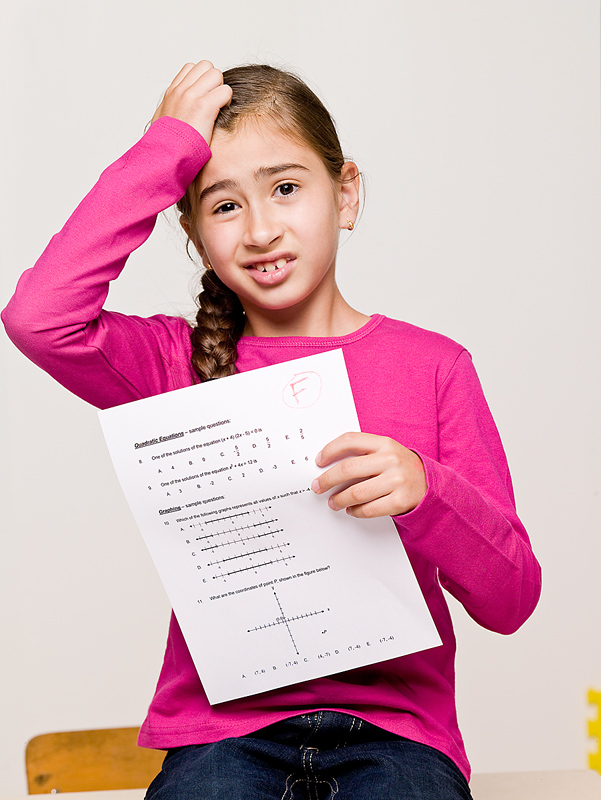 Cognition
Enhancing Cognition & Learning Abilities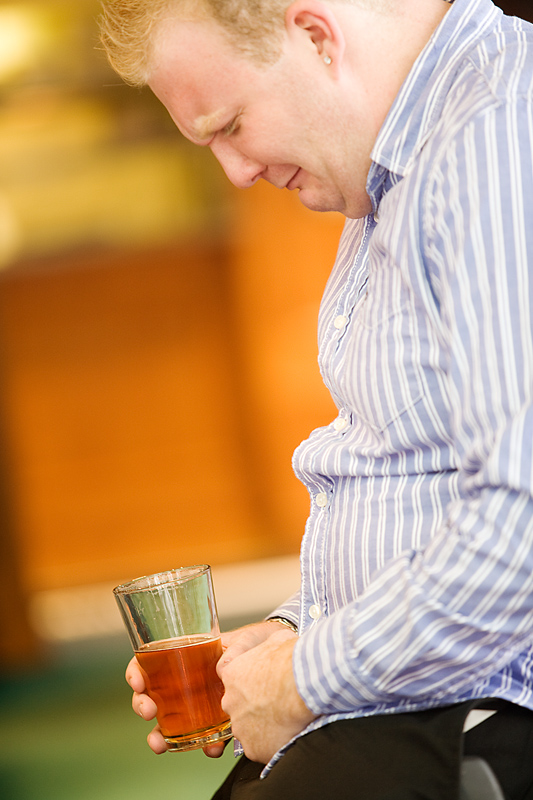 Addictions
Debi Rose Flower Essence Blends can gently assist you with releasing the deep rooted emotional Fears, phobias and addictions.